The Marbles – Free Panel Discussion
Sat, April 8, 2023
(3:00 pm - 5:30 pm)
America/Toronto
Description
In 1801, Thomas Bruce, the 7th Earl of Elgin, began the process of removing a collection of ancient marble sculptures from Athens, Greece. Created in the 5th century BCE, and credited to the sculptor Phidias, the loot included statues and plaques, and most famously of all, over 75 metres of a narrative frieze depicting the citizens of Athens in a religious procession.
The Parthenon had survived over two millennia, despite earthquakes, wars and occupations, and after being used as both a Christian church and a mosque. Elgin wanted these for his own stately home but instead sold the priceless sculptures to the British Museum for £35,000 – to pay off his debts.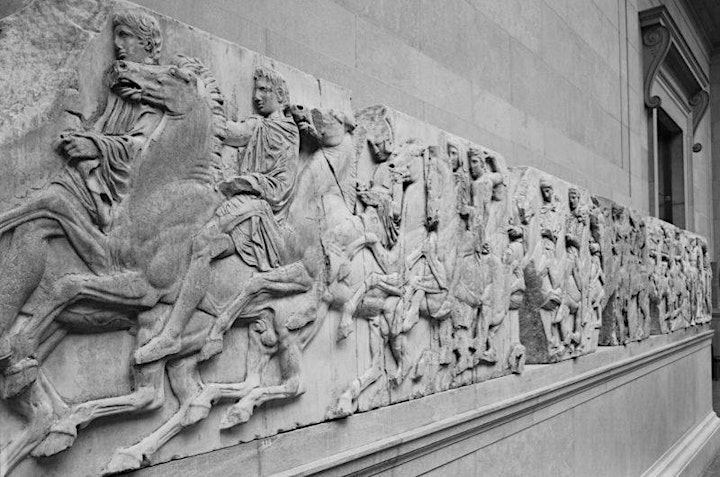 Since then, controversy has raged over this 'acquisition', with the poet Byron a fierce and early critic. Polls show that more than half the UK population and 73% of the UK's Museum Association members believe the Parthenon Marbles (and other looted artefacts) should be returned to Greece – but the current government is adamant that the artefacts "belong here in the UK" and are well looked after.
THE MARBLES is a new documentary that takes a serious look at the history and the politics around this singular case. This is not simply about a disagreement between the UK and Greece – rather, it asks fundamental questions about nationhood, history, identity and how we come to terms with the past.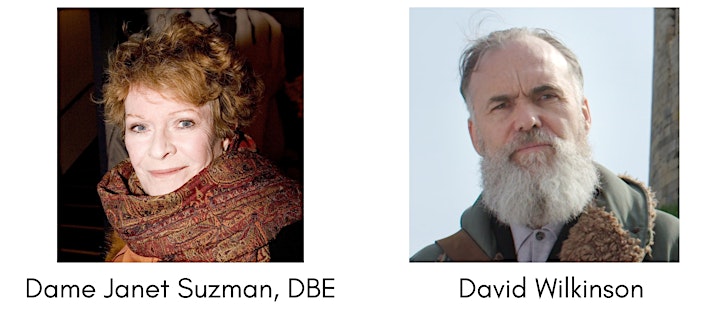 Director / Producer David Wilkinson will be talking with a number of special guests about the film, the history of the much-disputed Marbles, and the current movement to reunify them in Athens.
On the 1st of April, David will be talking with Dame Janet Suzman, the legendary Oscar-nominated actress and passionate advocate of the campaign to return the Marbles to Athens.
Other guests will be announced in the coming days.
PLEASE NOTE: the talks are at 12.00 EDT / 9.00 PDT on April 1st and at 3.00 PM EDT / 12.00 PDT on April 8th. Eventbrite sometimes shows the UK times (from where we are streaming) when you book the tickets. Clarifying here to avoid confusion.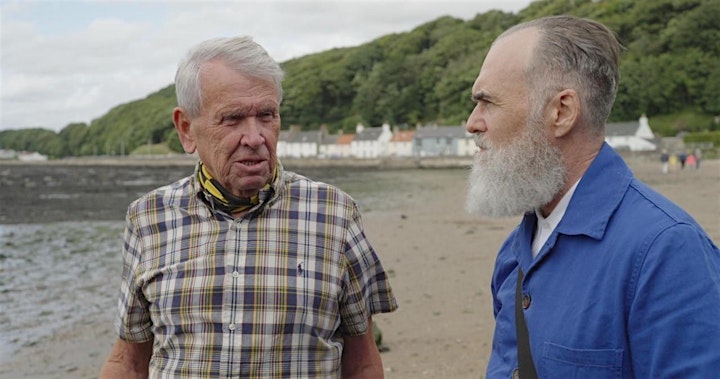 #greek events,#online Events, #online Seminars, #online community seminars
Event Calendar
Friday, April 7, 2023
7:00 am
-
9:30 am
America/Toronto
Gallery